---
I858 - ICA: Investigation initiated for alleged cartel among petrol stations in Livigno
PRESS RELEASE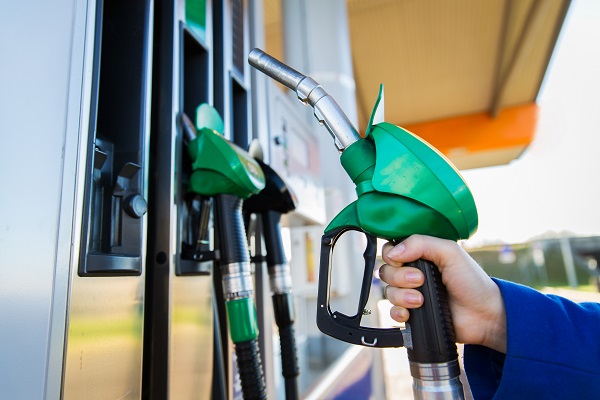 According to the Authority, operators have been exchanging information since 2012 in order to agree on future prices to be charged at petrol stations. The investigation has no connection with the investigations that the Italian Competition Authority is carrying out into the recent increases in the price of fuels.
The Italian Competition Authority has initiated proceedings involving 11 companies that manage (or have managed until recently) petrol stations in the Livigno customs-free zone. Precisely because of the special petrol tax regime, the Livigno area is commercially significant, also attracting consumers from neighbouring areas.
The investigation originates from previous inquiries carried out by the Guardia di Finanza (Italian finance police). In particular, in December 2021, the finance police provided the Authority with documentation proving that, since 2012, there has been an exchange of information between operators in Livigno in order to agree on prices to be charged at the petrol stations. The Italian Competition Authority, using the database of the Ministry of Economic Development (called OsservaPrezzi Carburanti) has been able to verify that - since 2014 to date - the 12 petrol stations operating in Livigno have always practiced the same price for petrol and diesel. The investigation seeks to verify, among other things, whether fuel prices in Livigno, due to the alleged cartel, have increased more than expected in the presence of free competition between operators, to the detriment of final consumers.
Today, the Authority officials carried out inspections on the premises of some of the concerned companies, with the assistance of the Special Antitrust Unit of the finance police.
The opening of today's proceedings has no connection with the recent increases in fuel prices throughout Italy, a phenomenon on which the Authority, as is known, is also carrying out some in-depth investigations (see press release of 18 March 2022).
Rome, 5 April 2022