---
PS12119-PS12238-PS12240 - ICA: investigations launched on e-commerce websites ilrinnovato.it and hwonline.it for aggressive and misleading practices
PRESS RELEASE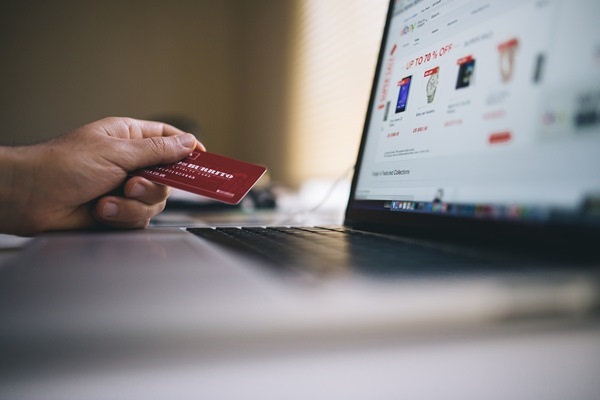 The Authority is investigating the non-delivery of products, the obstacles to consumers' right to withdrawal and refund and insufficient after-sales assistance by the companies GPS Italy and E-Commerce Specialist.
The Italian Competition Authority has initiated two proceedings against GPS Italia S.r.l. and E-Commerce Specialist S.r.l. to inquire into alleged misleading and aggressive conducts in the context of online sales through their websites www.ilrinnovato.it and www.hwonline.it.
The conducts under investigation concern various phases of the purchase relationship and comprise the publication on the two websites of misleading information on the main characteristics of the products (availability, delivery times and packaging methods), unfair practices in the online sales process, non-delivery of products, obstacles to consumers' right to withdrawal and refund, and insufficient after-sales assistance.
In view of the topical nature of the matter and of the high degree of unfairness of the alleged conducts, the Authority has also initiated proceedings for the possible application of interim measures. Specifically, the continuation of the alleged conducts can mislead, influence the choices and hinder the exercise of the rights of many consumers who pay even large sums in advance for the products, without obtaining delivery within the advertised time frame and without receiving a refund for any such payments.
On 30 and 31 March, officials from the Italian Competition Authority carried out inspections on the premises of the concerned companies with the assistance of the Special Antitrust Unit of the Guardia di Finanza (Italian finance police).
These two investigations are an example of the numerous interventions carried out to enforce fair development in the e-commerce sector, which is characterized by a depersonalization of the buyer-seller relationship and an information asymmetry to the disadvantage of the consumer. Recently, the Authority imposed a fine of 1 million euro on the company Tiger Group S.r.l. for two unfair commercial practices put in place in the sale of IT, telephony and electronic products on its website www.tigershop.it.
Rome, 1 April 2022