---
A524 - ICA fines Leadiant 3,5 million euros for abusing its dominant position
PRESS RELEASE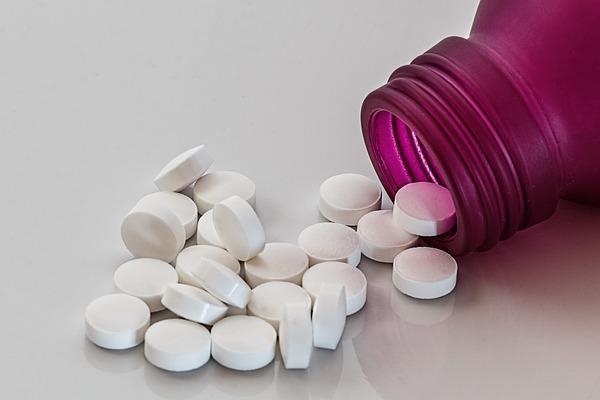 The Italian Competition Authority (ICA) found that since June 2017 Leadiant has charged the Italian NHS unfairly excessive prices for the sale of a life-saving drug. Similar proceedings were conducted by competition authorities in The Netherlands and Spain.
ICA has completed an investigation opened against Essetifin S.p.A., Leadiant Biosciences Ltd., Leadiant GmbH and Sigma-Tau Arzneimittel GmbH, belonging to the Leadiant Group, into the abuse of the dominant position held in the Italian market for the production and sale of drugs containing chenodeoxycholic acid (CDCA).
The medicine concerned is a drug used to treat a rare disease, named cerebrotendinous xanthotomatosis (CTX), which causes severe disability and leads to early death. In view of the life-saving nature of the drug, the ICA considered the infringement to be very serious and imposed on Leadiant a fine of approximately EUR 3.5 million.
The investigation showed that since June 2017 Leadiant has charged the Italian National Health Service unfairly excessive prices for the sale of its orphan drug containing CDCA, a life-saving medicine named Chenodeoxycholic Acid Leadiant.
The price initially applied was about 15.500 euros per pack. That price was reduced only in December 2019 - after the opening of the proceedings by the ICA - but the economic analysis carried out shows that it is still unfairly excessive.
At the end of a complex investigation, the ICA ascertained that the abuse was implemented through a multifaceted strategy - devised by the undertaking many years earlier and intentionally pursued - and carried out through a dilatory and obstructive behaviour adopted by Leadiant during the price negotiation procedure vis-à-vis the Italian Medicine Agency.
Similar proceedings on the pricing policy implemented by the dominant undertaking in other Member States of the European Union for the sale of Chenodeoxycholic Acid Leadiant, were - or are still - conducted by the national competition authorities of The Netherlands and Spain.
Rome, 31 May 2022