---
A536 - Italian Competition Authority: ONE Scarl consortium fined over € 3.5 million euro for abusing its dominant position
PRESS RELEASE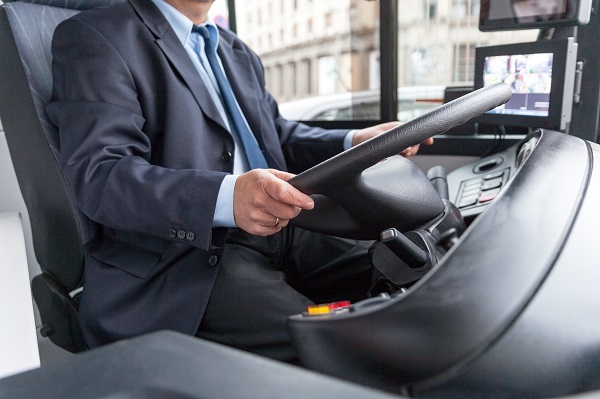 According to the Italian Competition Authority, the ONE Scarl consortium hindered the takeover of Autolinee Toscane, the new operator, which as a result was only able to begin operations many months after being awarded the tender.
The Italian Competition Authority has concluded the investigation against the outgoing operators of the local public road transport service of the Tuscany Region, which jointly formed the ONE Scarl consortium, ascertaining that they abused their dominant position. The company adopted a complex abusive strategy to hinder the takeover of the new operator Autolinee Toscane S.p.A. The Italian Competition Authority had already adopted interim measures in June 2020.
The strategy consisted in the failure to transmit key information and data for the execution of contracts for the sale of essential assets (properties, buses and various types of movable property) and in avoiding to sign the deeds of transfer of assets to the new operator.
The conduct of the outgoing operators therefore allowed ONE Scarl to continue to offer the service well beyond the terms established by the Tuscany Region for the takeover by the new operator, for a total period of 22 months. For this reason, Autolinee Toscane, despite being the legitimate successful bidder of the tender as early as 19 April 2019, was only able to start providing the service from 1 November 2021.
Rome, 12 July 2022