---
PS12268 - Italian Competition Authority: Xiaomi fined 3.2 million euro
PRESS RELEASE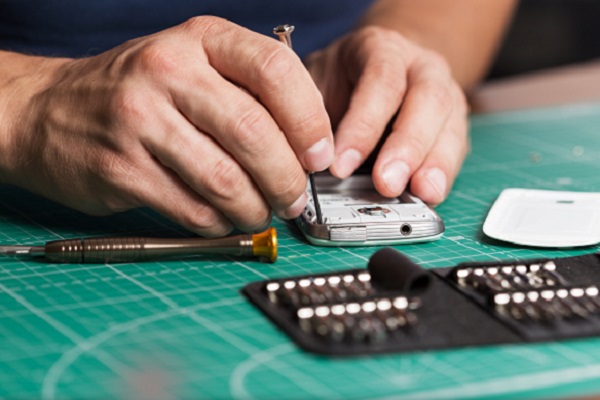 According to the Authority, the Italian company of the same-name global group hindered consumers' attempts to make use of the legal guarantee of conformity
The Italian Competition Authority imposed a fine of 3.2 million euro on Xiaomi Technology Italy S.r.l.. According to the Authority, Xiaomi Technology Italy S.r.l., an Italian company of the same-name global group, hindered consumers in the exercise of their legal guarantee rights on Xiaomi-branded electronic products.
In particular, the proceedings showed that the company refuses to provide repair under legal guarantee in the presence of other defects in the product, including in the case of only aesthetic defects - for example, if the surface and/or other external parts of the product have more than one scratch on the screen, no wider than 5 hundredths of a millimetre and no longer than 5 millimetres -, making the guarantee service conditional upon the repair of out-of-guarantee damage. Moreover, Xiaomi frequently carries out repairs instead of replacing the product, thus repeatedly depriving consumers of the purchased goods. The Authority points out that the "repair" intervention may be a remedy, only if it promptly removes the conformity defect.
At last, Xiaomi Technology Italy Srl – in the event that it finds no conformity defect in the product - requests payment of the costs of this check and of the shipping costs, as a condition for returning the product, if the consumer rejects the quotation for an out-of-guarantee repair. Instead, it is incumbent upon Xiaomi to ascertain the existence of a reported conformity defect, without charging any check or shipping costs.
Rome, 8 July 2022