---
PS11908-PS11909 - Italian Competition Authority: UnipolSai and Generali fined 5 million euro for unfair commercial practice
PRESS RELEASE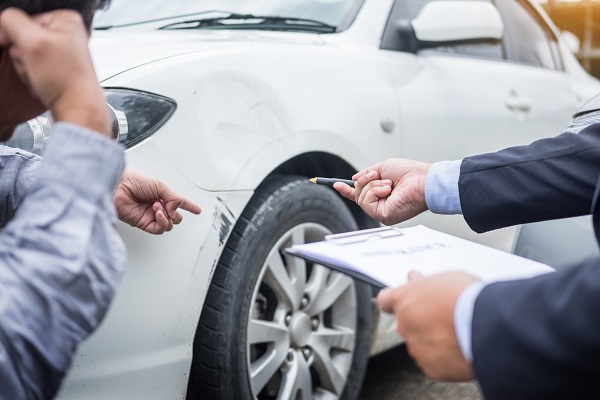 According to the Authority, the two companies made it difficult for customers to access claim records and omitted relevant information regarding the amount of the compensation or the decision to reject the compensation claim. In addition, consumers were prevented from exercising their rights under the motor vehicle liability insurance contract.
The Italian Competition Authority has fined UnipolSai Assicurazioni S.p.A. and Generali Italia S.p.A. for having adopted an unfair commercial practice in violation of the Consumer Code in the settlement of motor vehicle liability insurance claims. In light of the severity and duration of the practice, the Authority imposed on each company a fine of 5 million euro, the legal maximum amount.
According to the Authority, the commercial practice consisted in misleading and aggressive conducts. Firstly, the two companies delayed, obstructed and/or unjustly rejected the attempts of injured parties to exercise their right to access their claim records. More specifically, UnipolSai and Generali missed deadlines set by the sector regulations when responding to numerous requests for access to the records. In the case of Generali, the delayed response and/or delayed rejection of the requests for access also concerned requests made before the company offered a compensation or rejected the claim, at which time the right of access does not yet apply for the injured party. In these cases, however, the company did not communicate the inadmissibility of the request, nor did it permit access once the claim assessment process had ended. UnipolSai, on the other hand, in some cases responded to access requests by making the documentation available at its Claim Settlement Centre, rather than sending it to the applicant.
In addition, when deciding the amount of compensation, the companies did not provide relevant information relating to the determination thereof or the reasons for rejection of the compensation claim. According to the Authority, these shortcomings are deemed sufficient to induce the applicants to accept or reject a compensation offer without the necessary information to object to it. Finally, the commercial practice was carried out by creating various obstacles to the exercise of rights under the motor vehicle liability insurance contract and without respecting the time limits set by the Private Insurance Code for the formulation or rejection of a compensation offer. In the case of both Generali and UnipolSai, there were numerous claims for which a compensation offer and/or a rejection were not formulated within the deadline provided by law. In the case of UnipolSai, in addition, further obstacles were identified, such as the failure to respond to consumer requests regarding the status of the claim or the difficulty in contacting the person who would deal with the settlement.
The Authority has therefore established that this commercial practice is unfair and capable of significantly limiting consumers' freedom of choice or behaviour with regard to compensation of claims.
Rome, 9 August 2022