---
PS12315 - Italian Competition Authority: Italgroup fined 50,000 euro for a misleading and aggressive commercial practice
PRESS RELEASE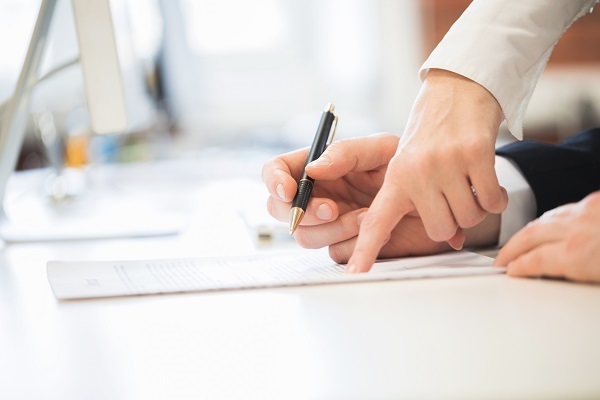 During an initial on-site visit, the company misleadingly induced consumers to sign a form binding them to purchase, reassuring them that there was no obligation, without informing them of the existence of the right of withdrawal. In a second unexpected visit, verbal pressure and threat of legal action were used on those who objected to the purchase
The Italian Competition Authority completed the proceedings against Italgroup S.r.l.s., and imposed a fine of 50,000 euro, deeming its conduct to be misleading, omissive and aggressive.
According to the Authority's findings, the company contacted consumers by telephone offering them a home visit from an agent for delivery of a product catalogue, vouchers and/or cards to get some discounts. During the visit, the agents induced consumers - in a misleading manner - to sign a form, reassuring them that there was no obligation to purchase, without providing information on the existence of the right of withdrawal or the terms and conditions of its exercise.
In reality, signing the form required purchasing - over a three-year period - products on the company's catalogue, costing between 3,990 euro and 6,990 euro. During a second, unexpected home visit, Italgroup representatives insisted on a first purchase, stating - contrary to the truth - that the consumer would not be able to withdraw from the contract, and sometimes even resorting to verbal pressure and threatening legal action.
In some cases, Italgroup S.r.l.s. cancelled the contracts and returned the received sums only after lawyers' intervention or the Authority's request for information.
Rome, 13 September 2022