---
Italian Competition Authority: fuel prices - investigations have been initiated and inspections carried out against Eni, Esso, IP, Kuwait Petroleum Italia and Tamoil
PRESS RELEASE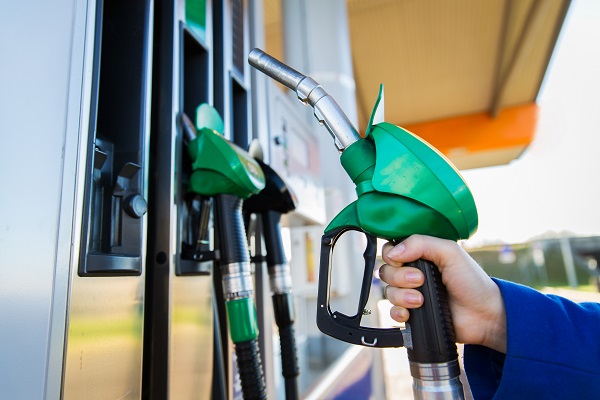 The identified irregularities concern charging different prices at fuel stations compared to advertised prices as well as failure to communicate fuel prices.
Today, the Italian Competition Authority, with the help of the Special Antitrust Unit of the Guardia di Finanza, carried out inspections at the premises of Eni Spa, Esso Italiana Srl, Italiana Petroli Spa, Kuwait Petroleum Italia Spa and Tamoil Italia Spa.
The proceedings were initiated also considering the documentation provided in a timely manner by the Guardia di Finanza on the identified infringements regarding fuel prices by more than a thousand fuel stations (376 ENI stations, 40 ESSO stations, 383 IP stations, 175 Kuwait stations, 48 TAMOIL stations) spread throughout Italy.
The Italian Competition Authority initiated the investigations as the documentation and data transmitted by the Guardia di Finanza seem to show that the oil companies failed to exercise due care in controlling their distribution networks in violation of Article 20 of the Consumer Code.
In many cases, there was a discrepancy between the advertised price and the highest price actually charged; in other cases, it has been possible to identify a failure to display the charged price or to communicate the price to the portal "Osservaprezzi Carburanti", which consumers can use to find the fuel station that charges the lowest price.
In particular, Eni, Esso, IP, Kuwait Petroleum Italia and Tamoil appear not to have taken appropriate measures or initiatives to prevent and counteract such unlawful conducts to the detriment of consumers.
Rome, 16 January 2023