---
PS12007-PS11600 - After the Italian Competition Authority's exercise of moral suasion, Epson and Lexmark clarify the limits on the use of non-original printer cartridges
PRESS RELEASE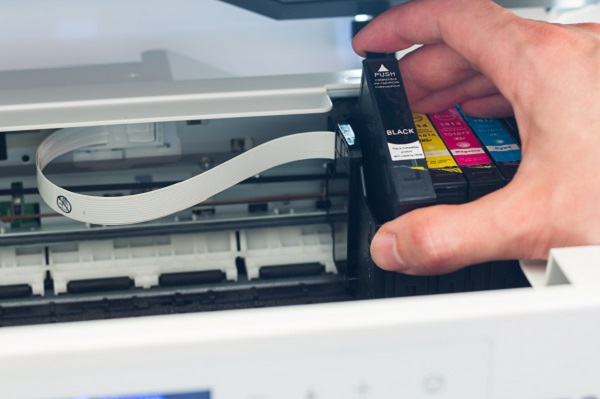 As early as 2020, the Italian Competition Authority fined HP because it did not adequately highlight the limitations on the use of non-original cartridges on its sales packaging
The Italian Competition Authority, using moral suasion, urged Epson and Lexmark to inform consumers whether their printers work with non-original ink/toner cartridges or whether they require - owing to digital tools (software) - the exclusive use of original cartridges. The issue also concerns any updates that are subsequently released, thus providing the characteristics that are fundamental to make an informed and conscious economic choice.
In particular, according to the Italian Competition Authority, some communications to the public concerning some Lexmark printers sold in Italy failed to make explicit that the installed firmware contains "technical protection measures" that block the use of "non-original cartridges" and only allow the use of new original and original cartridges refilled or regenerated by third parties.
Similarly, in some Epson-branded printers sold in Italy, the installed firmware contains instructions that interact with the chips in the cartridges and the printers only work if they recognise the cartridges.
The lack of this essential information may mislead consumers into believing, at the time of purchase, that they can use non-original cartridges, or - during usage - that the printer malfunction may result from deficiencies or defects in the non-original cartridges and not from the installed software.
In response to the Italian Competition Authority's invitation to remedy any potentially unfair practice, Epson and Lexmark have supplemented their communications addressed to potential buyers clarifying this specific feature both at the time of purchase and at the time of the firmware update proposal.
In 2020, the Italian Competition Authority fined HP for not adequately highlighting on the sales packaging of many inkjet and laser printers the limitations on the use of non-original ink/toner cartridges.
Rome, 19 January 2023