---
PS11852 - Italian Competition Authority: Yoox fined over 5 million euro for misleading prices and limitations of right of withdrawal
PRESS RELEASE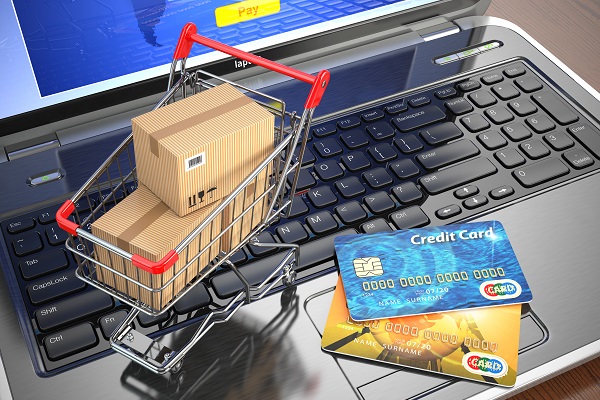 The unfair conducts took place between 2019 and 2022. The intervention of the Authority is part of the enforcement activity to ensure the fair and balanced development of e-commerce
The Italian Competition Authority has fined Yoox Net-a-Porter Group S.p.A. for a total of 5,250,000 euro. The Authority's investigation has ascertained the unfairness of some conducts implemented through the e-commerce website https://www.yoox.com/it in the context of the online sales of clothing, footwear and other fashion, luxury and design goods in the period 2019-2022. In particular, the company unilaterally cancelled online orders already completed by consumers in the event consumers exceeded certain return thresholds, while omitting the information on the blocking of purchases. It also presented in a misleading manner the sales prices of the products and the discounts actually applied.
With regard to the first practice, according to the Authority, a specific internal company policy emerged providing - without informing consumers before or after - for the impossibility of making further purchases in the event consumers exceeded certain return thresholds, thus limiting the right of withdrawal. On the other hand, in relation to the second practice, the Authority holds that Yoox has induced consumers to take up its online offers by presenting misleading prices and discounts. For example, it was found that, before 1 February 2022, following frequent repricing, the final discounted price of some products - on the occasion of particular promotions - was substantially similar to the price actually applied in the period prior to the promotion, as the reference price to which the discount was then applied had been modified.
After 1 February 2022, instead, the reference price to which the discounts were applied was not the price actually applied by Yoox but an amount representing the presumed market price applied in the stores of fashion houses. In this way, offer conditions (reference price and discounts) were presented as more advantageous than those that have never actually been applied. During the proceedings, Yoox indicated more clearly the sales price and any discounts applied.
The intervention of the Italian Competition Authority is part of the more general enforcement activity aimed at ensuring a fair and balanced development of e-commerce. It also takes on particular importance both as regards the novelty of the practice, consisting in the inhibition/blocking of a consumer's account due to excessive returns, and because of the fundamental importance of transparent and fair information on the main economic/competitive levers on which consumers' commercial decisions are based, such as the prices and discounts applied, especially in light of the recent intervention in this area by the EU and national legislators.
Within 60 days Yoox must inform the Authority about the initiatives taken to overcome the concerns described in the decision.
Rome, 13 January 2023