---
PS12516-PS12539 - Italian Competition Authority: requested closure of Sopremito.com and Padronte.com websites for failure to deliver products sold online
PRESS RELEASE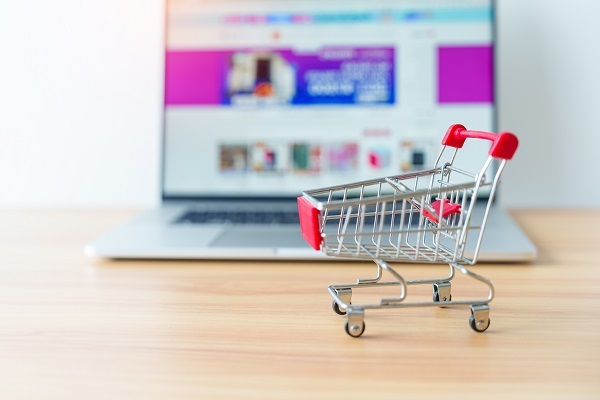 The companies Sopremito and Padronte, who appear to own the websites of the same name and who advertise themselves as affiliates of Mediaworld, were found not to exist. Dozens of complaints have been received in recent months. The Italian Competition Authority in the past weeks requested and obtained the closure of Bompiano.com, Bancodellasalute.it and Officinalia.com. websites.
The Italian Competition Authority has requested the Registrar (NameCheap) to act in order to revoke the domains Sopremito.com and Padronte.com that offer electronics, cameras and household appliances for sale at heavily discounted prices.
Over the past month, the Authority has received dozens of complaints from consumers, both directly and through Mediaworld - with which the companies Sopremito S.r.l. and Padronte S.r.l. falsely claim to be "affiliated" with - complaining about the non-delivery of products purchased and paid for by bank transfer.
From these complaints and from the checks carried out thanks to the collaboration of the Antitrust Unit of the Guardia di Finanza (Italian Finance Police), it has emerged that Sopremito and Padronte are non-existent companies and that consumers, after placing the order for the products online, receive an email requiring to pay by instant bank transfer to natural persons. However, after making the payment, consumers do not receive anything, nor are they able to contact the purported sellers. Such conducts are very similar to those engaged in by the website Bompiano.com, which was deactivated last month.
The Authority reminds consumers to carefully check the trustworthiness of websites (which sometimes imitate official websites of companies with established brands on the market) before they make any payment, and to be cautious of excessively discounted prices or payment requests towards bank accounts or credit cards in the name of natural persons.
Rome, 7 April 2023