---
PS12524 - Italian Competition Authority: investigation initiated against Bat Italia and Amazon for alleged misleading advertising of the Glo Hyper X2 heated tobacco device
PRESS RELEASE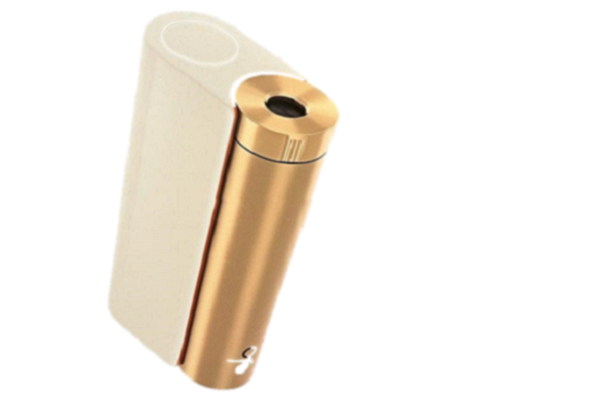 According to the Authority, the companies Bat Italia and Amazon in their promotional messages for the Glo Hyper X2 device omitted information or provided misleading information about the health risks of using the product and the ban on use by minors.
The Italian Competition Authority has initiated investigation proceedings against British American Tobacco Italia S.p.A., Amazon Services Europe S.à r.l., and Amazon Italia Customer Services S.r.l. The investigation concerns the promotional activity related to the sale of the Glo Hyper X2 device, the latest model of heated tobacco product developed and marketed by British American Tobacco. Glo Hyper X2 is presented as an alternative to the traditional cigarette because it is a next-generation smoking product consisting of an electronic device into which a tobacco stick is inserted, which is heated to a high temperature, but not burnt. Tobacco contains nicotine, a substance that can lead to addiction and, at high concentrations, is harmful to health.
In the messages advertising Glo Hyper X2, it is not made explicit, or is inadequately stated, that its use involves the release of nicotine; indeed, in some messages, it is explicitly stated that consumption is "nicotine-free". Similar information gaps concern the warning that the product is intended for an adult audience.
This omitted and/or misleading information that is of the essence in the product promotional messages could induce consumers to make a commercial decision that is different from the one they would otherwise have made, exposing them, and especially minors, to the risk of unknowingly suffering health damage.
Amazon was also involved, as a direct seller of the product through its online platform, due to Glo Hyper X2's promotional activity on Amazon.it.
Rome, 18 April 2023