---
A561-A561B - Italian Competition Authority: Investigation opened against Apple for alleged abuse of dominant position in the app market
PRESS RELEASE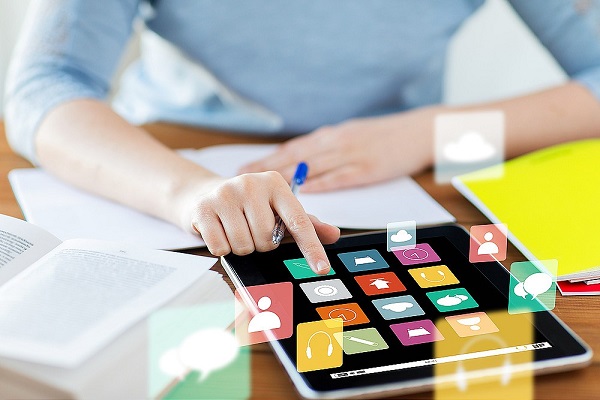 According to the Authority, since April 2021, Apple has adopted a more restrictive privacy policy for third-party app developers compared to the one applicable to the company itself. Moreover, third-party developers and advertisers would allegedly be penalised in terms of the quality of the data made available by Apple
The Italian Competition Authority has opened an investigation against Apple Inc., Apple Distribution International Ltd. and Apple Italia S.r.l. to ascertain the existence of an alleged abuse of a dominant position in the market for online app distribution platforms for iOS users.
In particular, as of April 2021, Apple has adopted a privacy policy, for third-party app developers only, that is more restrictive than the one the company applies to itself. The different treatment mainly derives from the characteristics of the prompt that appears to users for acquiring consent to track their web browsing data and the tools used to measure the effectiveness of advertising campaigns.
Specifically, Apple requires only competitors to use a consent prompt in a more prominent position than the option to deny consent and uses deterrent language about tracking. Moreover, third-party developers and advertisers appear to be at a disadvantage in terms of the quality and detail of the data made available by Apple concerning the effectiveness of advertising campaigns on their applications. This is due to the technical characteristics of the programming interface they can access - SkadNetwork - which is deemed much less effective than Apple Ads Attribution, the tool Apple has adopted for its own operations.
The availability of data on both user profiling and the measurement of advertising campaign effectiveness - while respecting privacy regulations - are essential elements for the attractiveness of advertising space sold by app developers and purchased by advertisers. Therefore, in the Authority's view, Apple's alleged discriminatory conduct is likely to cause third-party advertisers' revenues to fall, to the benefit of its own marketing division; reduce the entry and/or prevent competitors from entering and/or staying in the market for app development and distribution; and benefit its own apps and, consequently, Apple's mobile devices and iOS operating system.
For the Italian Competition Authority, the alleged reduction of competition in the markets under examination and the consequent strengthening of Apple's digital ecosystem could reduce the incentives to develop innovative apps and hinder users from switching to competing digital ecosystems.
Rome, 11 May 2023