---
PS12558 - Italian Competition Authority: investigation launched into Verisure alarm systems
PRESS RELEASE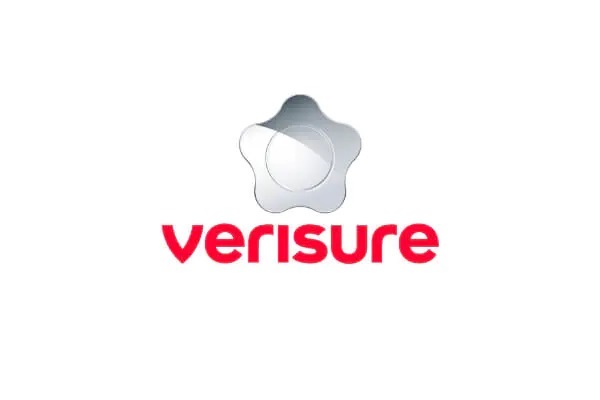 According to the Italian Competition Authority, Verisure Italy allegedly engaged in misconduct to the detriment of consumers, both during the promotion of the alarm system and during the signing of and withdrawal from the related contract.
The Italian Competition Authority has opened an investigation against Verisure Italy S.r.l. for alleged unlawful conduct in connection with the marketing of Verisure's alarm system.
In the Authority's opinion, the promotional activity relating to Verisure's alarm system, carried out through various advertising channels (roadside billboards, website, television commercials), contains misleading elements. The company, in fact, would imply that, by signing the contract, consumers would purchase an alarm system, when in fact consumers subscribe to an alarm service with the relevant equipment and components merely leased free of charge; this entails additional costs in the event of withdrawal or redemption.
Moreover, Verisure was reported to have hindered consumers from withdrawing from the contract by delaying the removal and dismantling of the alarm system, continuing to invoice subscription fees, even after receiving the withdrawal request.
Lastly, in the contractual terms and conditions, Verisure allegedly included an automatic authorisation to start the service during the 14-day withdrawal period (provided for by law in the case of contracts signed outside business premises) and an unclear reference to the competent court in the event of any consumer dispute with the company.
Today, the Authority's officials carried out an inspection at the registered office and administrative headquarters of Verisure Italy with the support of the Special Antitrust Unit of the Italian Financial Police (Guardia di Finanza).
Rome, 26 July 2023