---
Italian Competition Authority: inquiry launched in the taxi sector
PRESS RELEASE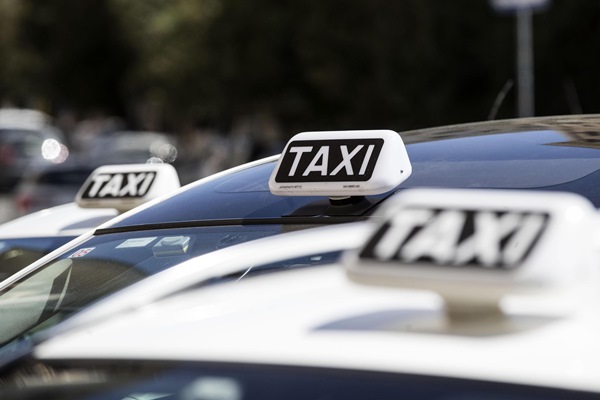 Information requests have been sent to taxi companies and the municipalities of Rome, Milan and Naples. The authority aims to shed light on the concerns creating major disruptions for users and on the 'limited-enrolment' licensing system
The Authority has begun an audit in the taxi sector in light of issues currently experienced in Rome, Milan and Naples, which create major disruptions for users: for example, waiting times, use of taximeters, acceptance of electronic payments and the proper functioning of card readers.
The Special Antitrust Unit of the Financial Police (Guardia di Finanza) issued numerous requests for information on behalf of the Authority to the main taxi companies active in these municipalities.
The Authority also made direct requests for information to the municipalities of Rome, Milan and Naples and to the main taxi booking platforms.
From the point of view of competition, the objective is to shed light on the 'limited-enrolment' licensing system that, in this sector, hinders the proper development of a competitive market and its resulting benefits in terms of demand satisfaction and service quality.
In this regard, information was requested on the number of cars in service per shift, the number of trips made per car, absenteeism, waiting times, unfulfilled taxi requests, and also data sent to or requested by municipalities to fulfil their obligations to verify the quality of the service provided. From the perspective of consumer protection, the aim is instead to strengthen the role of cooperatives and taxi companies in ensuring proper service delivery. Information requests were issued with a view to ascertaining how, in practice, cooperatives verify the quality of service delivery provided by associated taxi drivers to users, such as the requirements set forth in their articles of association with reference to the use of taximeters, the correct functioning of card readers and the acceptance of electronic payments, the respect of shifts, monitoring activities and the verification interventions carried out by the cooperatives themselves.
On the basis of the information gathered, the Authority will assess possible initiatives to protect the market and consumers.
Rome, 1 August 2023